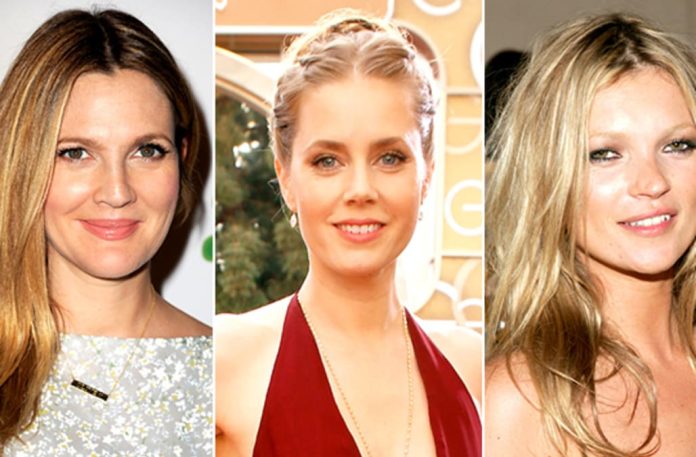 Did you know that a quick trip to the salon could make you look years younger? It's true! The right hairdo can boost self-confidence and give you healthier hair. So ditch the anti-aging creams and cancel those monthly Botox treatments. Here's our top 10 Hairstyles That'll Knock 10 Years Off Your Age.
10. Shoulder-length Hair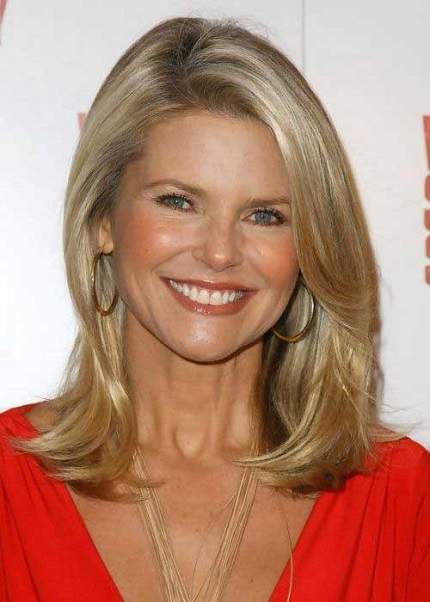 Long hair can look limp and lifeless while short hair accentuates the appearance of facial wrinkles. The remedy for this conundrum can be found in a medium-length haircut. This particular style works best on mostly-straight hair; however, naturally wavy or curly hair can achieve youthfulness with a similar cut just above the shoulders.
Open next page to continue reading