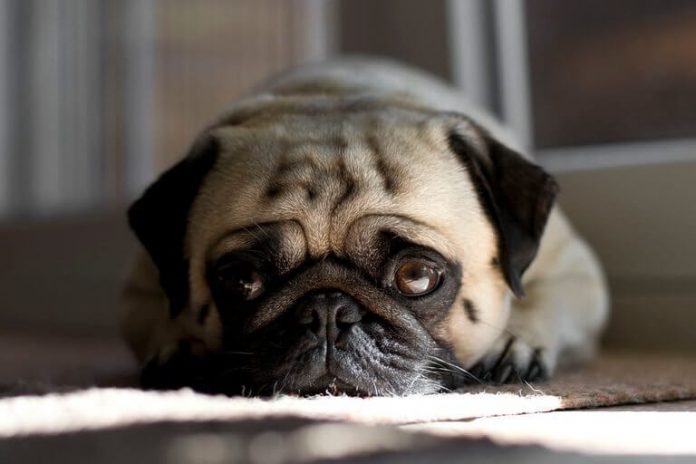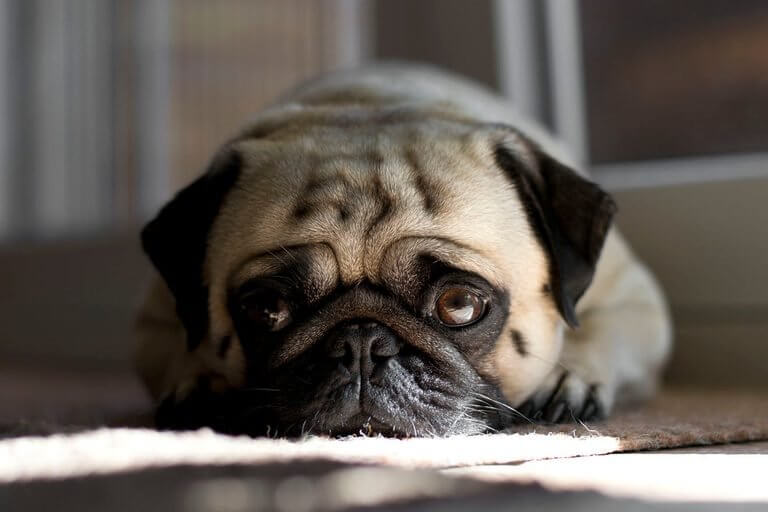 Could you be doing things that annoy your dog without you even realizing it? Dogs often tolerate human behavior because they are loyal and easygoing. However, there may be some things that you or others do that your dog secretly hates. You can probably think of a few things your dog hates because it's obvious. Perhaps your dog puts on the brakes when you try to bath him. Maybe he shies away from hugs or certain types of handling. He may even get visibly upset or depressed when he doesn't get his way.
Even the most laid-back dog will hate some of the things we humans do. Yes, certain things are unavoidable, like vet visits or grooming. However, there are other ways we can try to take it easy on our dogs. No two dogs are exactly the same, so what one dog hates another dog may enjoy.
Since they can't tell us, we've compiled a list of 10 things that humans do that dogs don't actually like. But lucky for us, our favorite fuzzballs always find a way to forgive us–because that's just who they are.
10. Constant hugging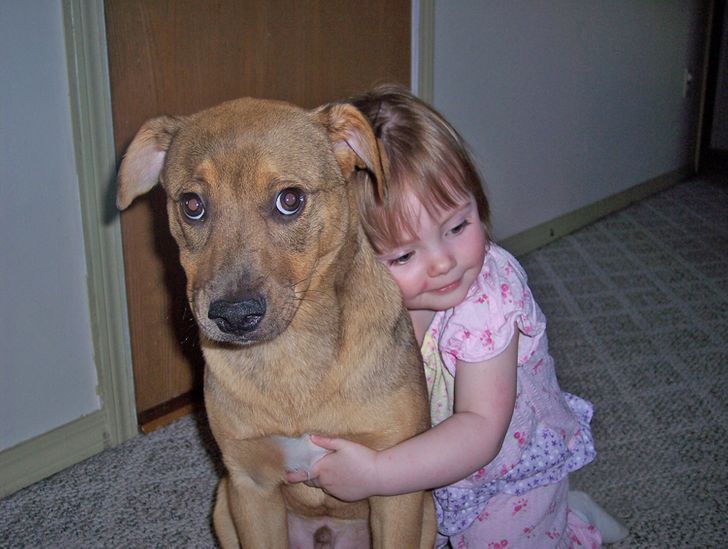 Research revealed that 81.6% of the dogs tested showed signs of stress or anxiety when they were hugged. 7.6% of them enjoyed this activity, while the response of 10.8% of the dogs was neutral. The most common signs of stress included flattened ears, sad eyes (you can see the whites of the eyes) or, on the contrary, closed eyes and a head turned away to avoid eye contact with a hugger. So next time you decide to hug your dog, estimate its reaction first.
9. Using Words More Than Body Language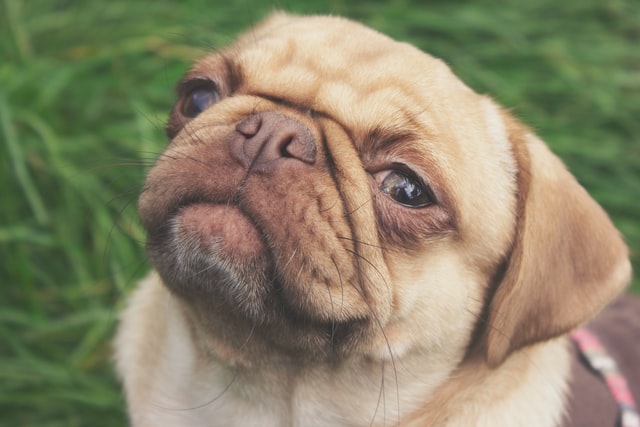 Dogs might be able to deduce the meaning of a few key words (e.g., walk, treat, toy, off), but they can't understand human language. What they rely on to figure out what we mean is our body language. Unfortunately, we can easily send mixed signals if we're only paying attention to what our mouths are saying and not what our bodies are saying.
If you go to any beginner dog training class, you'll often see people saying one thing but doing another, and a confused dog trying to discern what is being asked of them. For instance, telling a dog to "stay" while leaning forward toward the dog and holding out a hand like a traffic cop is, in body language, actually inviting the dog to come toward you. But when the dog does, she gets reprimanded for breaking her stay command, which is confusing.
A great experiment is to spend a whole day not saying a word to your dog, but communicating only with your body. You'll see just how much you "talk" with your body without realizing it and learn how to use your movements and body positions to get the response you need from your dog.